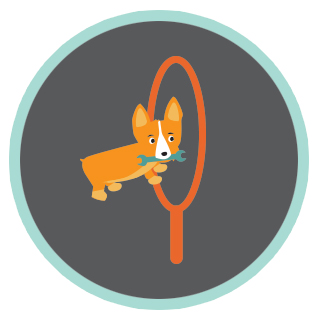 Make Your Developers More Efficient
Do features take longer to deploy? Bugs longer to squish? Technical debt could be to blame.
Like gunk in an engine, technical debt slows down development teams. The problem? Only ten percent of developers enjoy cleaning it up. Most would recommend a complete rewrite, which can be risky and expensive. Finding, recruiting, and managing these "menders" can be a real challenge. And delegating this work to your existing team can bring down morale. Luckily, you've found a competitive advantage.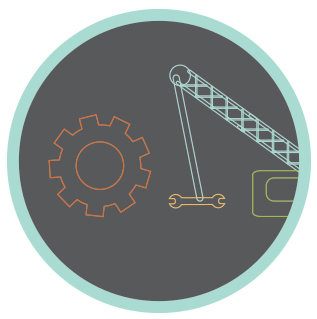 Software Remodeling Saves Money
Remodeling an existing software application will almost always be cheaper than throwing away your code and starting from scratch. The challenge is finding experienced software developers who love nurturing existing codebases. Lucky for you, you're reading this website, so you know where to find them.
Seriously. Refactoring, testing, integrating into bizarre proprietary systems, and solving complex problems brings us an immense amount of joy.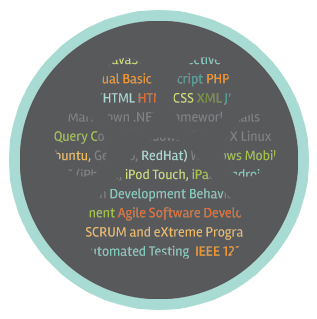 Development In Any Language, Platform, or Framework
Many developer shops limit themselves to a single language. We don't. Software is always evolving and with complex systems it takes a variety of tools to get the job done. Because we have the best developers, we can develop in even the most obscure languages, platforms, and frameworks.
Need to put ruby on a forty-year old mainframe? We've done it. And chances are, we can solve your problem, too.